The Holiday Gift Guide offerings for Day 7 and 8 come to you from quintessential mi-century designer Russel Wright. I have combined the post for this weekend as yesterday was my birthday and I took the day off just to spend with the Modern Lady and few friends!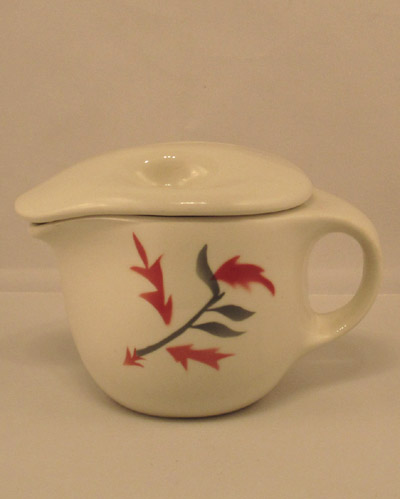 First up is an individual teapot designed by Russel Wright for Sterling China. This lidded teapot is a hard-to-find piece and will surely be a treasure to find under the tree!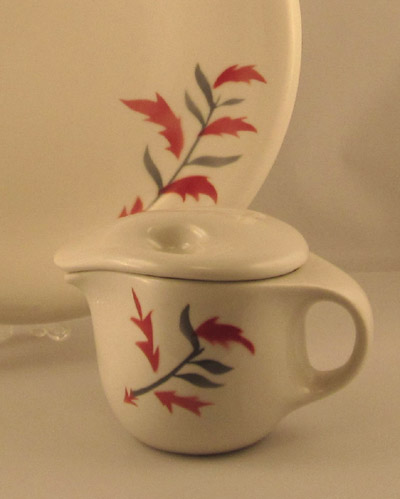 To continue our excursion into the wonderful world of Russel Wright design my next Holiday Gift Guide recommendation is this classic American Modern by Steubenville Pottery teapot in Seafoam Blue. Russel Wright's American Modern line of dinnerware was the most widely sold American ceramic dinnerware in history, manufactured between 1939 and 1959.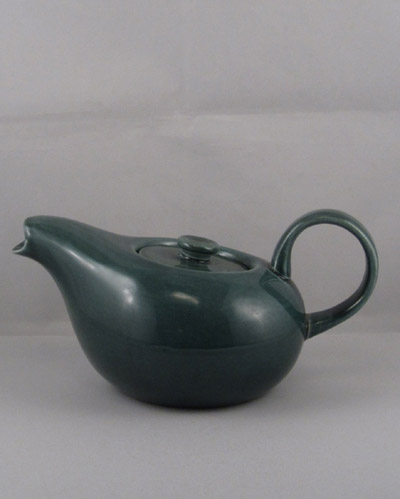 Russel Wright's simple, practical style was influential in persuading ordinary Americans to embrace Modernism in the 1930s, 1940s and 1950s.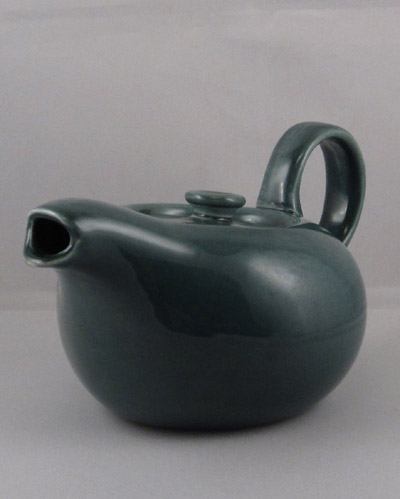 These and other pieces of dinnerware by Russel Wright through our store, The Purple Moon, either online here or in our gallery at 906 Quarrier Street in Downtown Charleston , WV.
Our Holiday Gift Guide will continue with a mid-century modern suggestion every day from now until Christmas. You can find each one here or by following The Purple Moon on Facebook. Happy Holidays!