Today's Holiday Gift Guide offering is a vintage cocktail set from Morgantown Glass. Made in the 1960's, this classic set is perfect for the person on your gift list who prefers their drink stirred rather than shaken.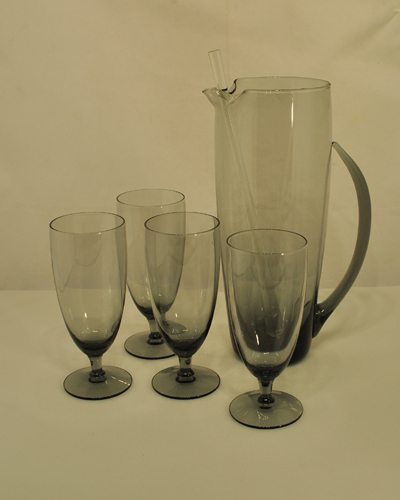 This vintage set comes with the pitcher, large swizzle stick and four stemmed glasses.
As with all of our Gift Guide suggestions, this cocktail set is available through our store, The Purple Moon, and is online here (with free shipping!) or in our Downtown Charleston gallery at 906 Quarrier Street.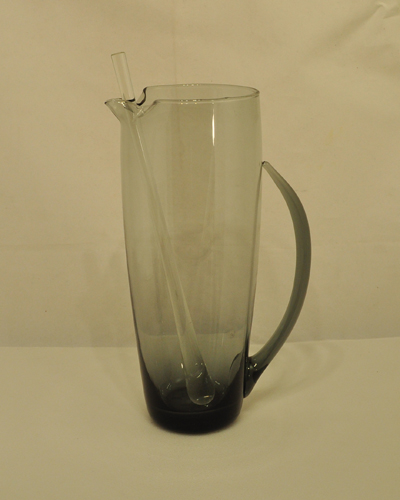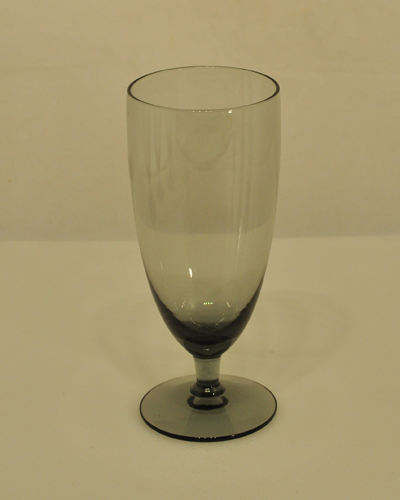 Our Holiday Gift Guide will continue with a mid-century modern suggestion every day from now until Christmas. You can find each one here or by following The Purple Moon on Facebook. Happy Holidays!