Today's Holiday Gift Guide offering is the perfect gift for that "MOD" person on your shopping list. This circa 1972 Sculptura Telephone from Western Electric makes for a great accessory and is totally usable as well.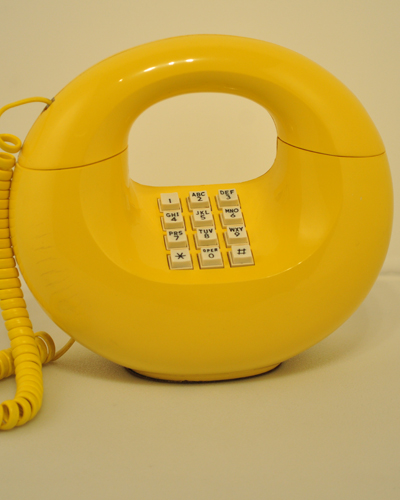 This vintage telephone is in fantastic condition and is in excellent working condition. Just plug it into a standard phone jack and it is ready to go!
As with all of our Gift Guide suggestions, this telephone is available through our store, The Purple Moon, and is online here (with free shipping!) or in our Downtown Charleston gallery at 906 Quarrier Street.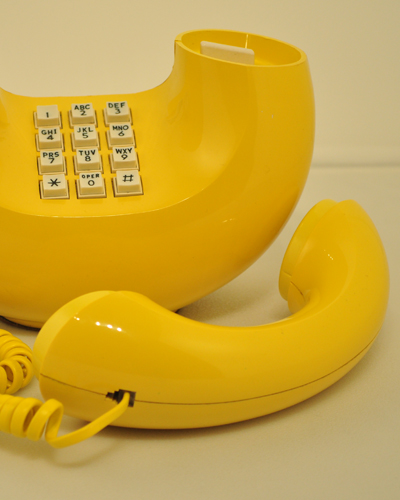 Our Holiday Gift Guide will continue with a mid-century modern suggestion every day from now until Christmas. You can find each one here or by following The Purple Moon on Facebook. Happy Holidays!