Our second Holiday Gift Guide offering is a classic Chase Chrome cocktail set on a cobalt glass and chrome tray. Dating from the 1930's this wonderful set makes a great gift for that friend who likes to entertain.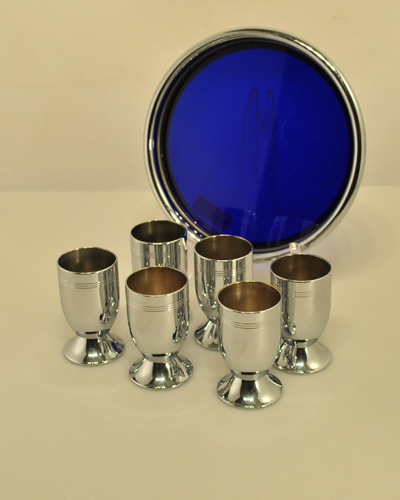 As with all of our Gift Guide suggestions this set is available through our store, The Purple Moon, and is available online here (with free shipping!) or in our Downtown Charleston gallery at 906 Quarrier Street.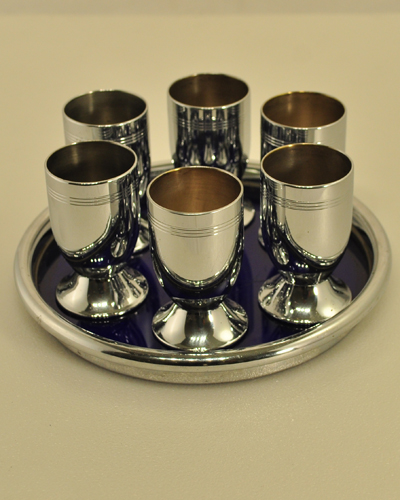 Our Holiday Gift Guide will continue with a mid-century modern suggestion every day from now until Christmas. You can find each one here or by following The Purple Moon on Facebook. Happy Holidays!